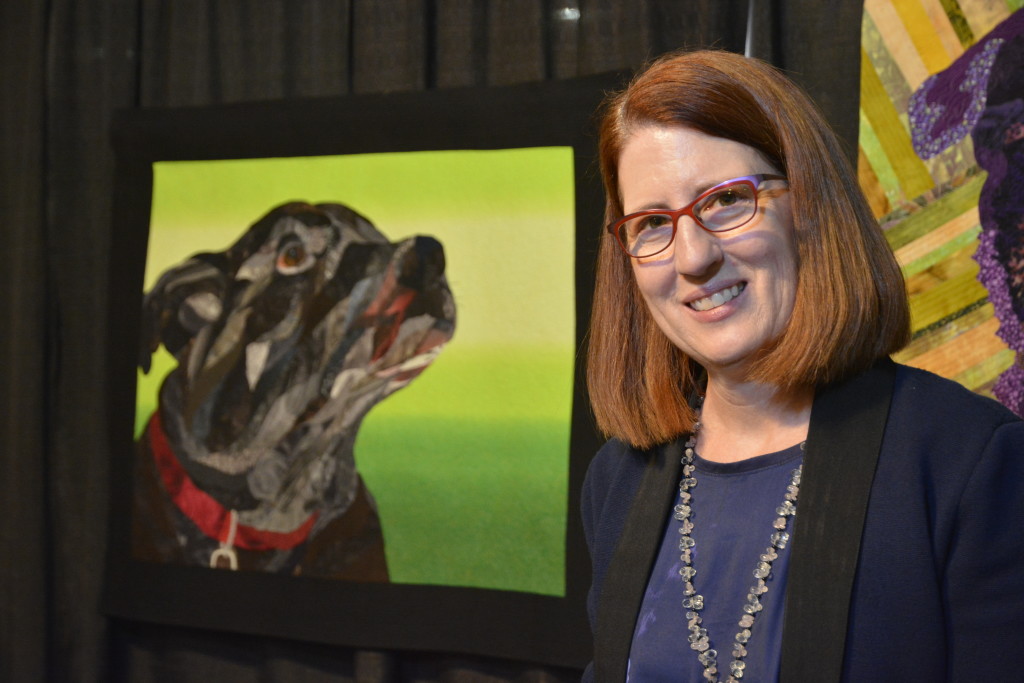 Teresa Duryea Wong is the author of two books. "Japanese Contemporary Quilts and Quilters" (2015) and her new book "Cotton & Indigo from Japan" is out now. In addition, she is currently researching and writing a new book on American and international quilt history.
When she's not writing, Teresa is an active blogger and quilter. You can read about her journey in quiltmaking at the blog link above. Two art quilts have been accepted into juried competitions, one in the Houston International Quilt Festival Special Exhibition "It's Raining Cats and Dogs" (2014) and another into Sacred Threads (2015).
Teresa holds a Master in Liberal Studies from Rice University and in 2014, was named the Faith P. and Charles L. Bybee Scholar by the Texas Quilt Museum and the Bybee Foundation.
She also the founder of mariejay – a leather handbag company. shopmariejay.com