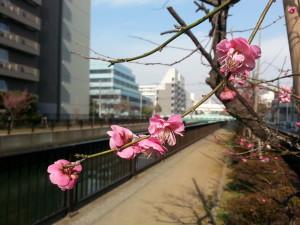 < Table of Contents (Click to Enlarge)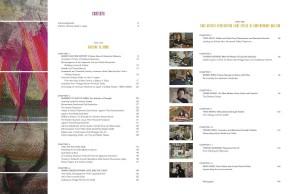 This book tells the story of how quilting, an American import, came to be a favorite pastime for an estimated 3 million quilters in Japan today, and a multi-million dollar business that was once dominated by American influence. 
For 40 years, Japan looked to America and the imported American quilt for ideas and inspiration. Today, the affinity between these two cultures spans a vast East-West highway that moves in both directions. Western quilters covet the J-quilt and all the trappings of the distinctly non-American Japanese aesthetic. Japanese quilters have created their own national style, yet they still seek inspiration, museum shows and audiences in the West.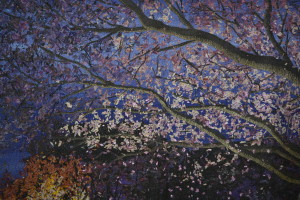 This book features more than a dozen prominent award-winning quilters including Yoko Saito, Keiko Goke and Noriko Endo. Readers will learn the inside story of how these former painters, seamstresses, homemakers, graphic designers, even former manga artists, made a career in quilting. Plus, see hundreds of photos of their stunning, contemporary quilts, the studios where they work and some of the antique American quilts that once inspired them.
Get your autographed copy now for a special website price of  $15.00: Buy Now
Read what reviewers are saying about the book!  Reviews